1 Minute Read
"The Purpose of our lives is to be happy" – Dalai Lama
In the park nearby, I met my neighborhood uncle and had a small chit-chat with him. When I asked, Which was the best time of your life uncle?
The elder said to me – Of course, its when I was young and energetic, but I am also loving the time that I spend with my grand children.( I can see him smiling with his eyes twinkling, remembering his memories). Drenched in his cherishing memories he started sharing some important stories of his life(some good and some bad).
After an hour I came back home, with a cup of ginger tea in my hand I started to think about our chat and this question popped up in my mind.
So, What does this time of life teaches us?
Not to waste the precious time – Time just runs off within a blink of eye. Every second and every minute something happens and we learn & grow from it. Always be productive, positive and learn from it.
Time teaches us to grow – From little to big fights, heart breaks, betrayals, happiness, & love you must have faced all those roller coaster emotions. Only time teaches us to accept it, forget it, let it go & grow from it.
Time teaches us to appreciate – Time teaches us the value of life and motivates us to appreciate all the little things around us. Even if we hold grudge or hatred towards someone for a long time, we tend to forgive and wish good for that person, right. This is the magic of time.
Time teaches us to be grateful – After losing a loved one, we often imagine the time spent with them and feel its importance. As time passes on we feel grateful for all those times and cherish them (either good or bad).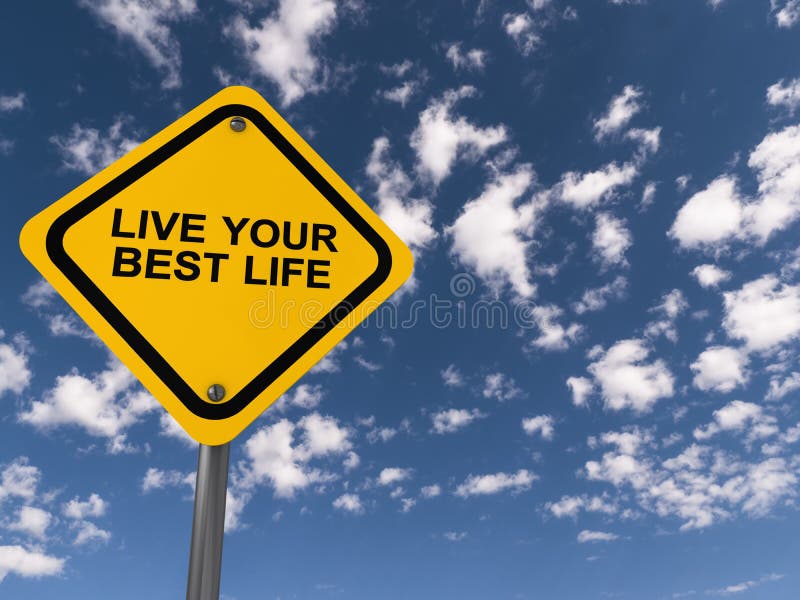 I too admit that, "Time has made me strong and speak up my views compared to my old self", yes I had & having the best time of my life(still many to come) and I will always cherish it.
My dear readers I want to conclude by saying that,
Life & time is always unpredictable
We need to go with the flow
But in the end it is right…
I wish you all to have the best time of your life.