1 MIN READ
Hello my dear readers!
Let us start our content with the signs and symptoms of stress from our cutesy and sweet little twinkling babies.
WHAT! Do babies also have stress? (I can hear you telling that).
YEAH……they are also loaded with emotions once they are born. Their stress symptoms are seeking attention more, feeling tired and irritated,might have pain and are scared sometimes.
Their only way of communication is by crying.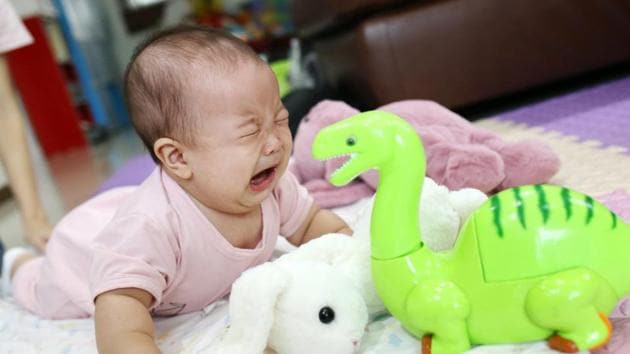 Little grown-ups, along with that cry, they also throw tantrums and shout. They try to express it through words and actions when softly asked.
But if you shout at them then they are either gonna only cry or just remain silent.
You might have even noticed that if children are having hard time at school, then they give many reasons like head ache,stomach aches for not wanting to go to school. They just wanted to avoid the situation and escape.
It is the responsibility of the elders to keenly note and understand the reasons carefully and help them clear their stress.
Stress in teen years:-
Their stress are mainly due to hormonal changes and social adjustments among their peers. If their stress is high, chances of developing inferiority complex is also high.
The adolescent depression will lead to "Teen Angst". This is the time where they want to do things in their own way. Also this is the time where they will require maximum parents or elder's attention, love and care.
Stress in women:-
There is all kinds of stress a women is facing or suffering, but you should find the accurate reason for those stress makers and try to change it to eustress or find methods to eradicate it. Don't fall into the trap of chronic stress.
Stress symptoms includes,
changes in menstrual cycle.
pains and cramps.
Acidity, bloating.
No proper sleep and hair loss.
Irritations and angry many times.
Sometimes over-eating.
Stress symptoms in men:–
Men mostly get stress due to their job pressure and family pressure.
Common stress symptoms are chest pain, increased blood pressure, skin diseases, getting addicted to smoking and drinking, changes in sex drive, improper sleep, irritations, angry all-time,hair loss and over-eating.
Stress symptoms in elderly people:-
YES, these people are more easy target of stress.
Their stress is mainly due to fear, isolation, health problems, loss and grief.
Their stress symptoms are loss of appetite, sleeping often, repeating things again and again, increased blood pressure, anxiety, lack of interest in doing things they enjoy and feeling sad often.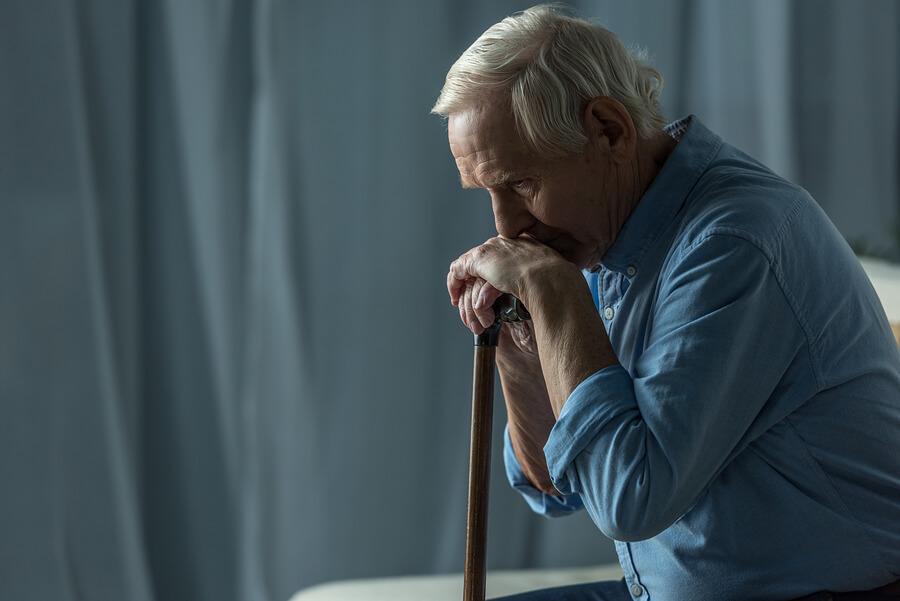 Stress is your body's response to a change or a challenge. Everyone is different and have their own stress. An individual considering a stress (examples like cooking, driving, adventures, studies etc) can be a fun to another individual.
It all depends on your response and the way you handle it. You can help people by knowing their stress symptoms and help them come out of it.
Dear readers, stay healthy and positive and work on your stress in an healthy way.
ALSO LIFE IS DULL AND BORING WITHOUT STRESS