1 mint read.
Home maker is a person who manages home.
Dear readers, welcome to my blog.
Please do not think that homemakers are living the life of luxury with no job and no stress.
The work of homemaker never ends. Amidst an endless whirl of chores to complete and people to take care of, they are the one who keep their families positive and in good health. The life skills and responsibilities are being inculcated to your kids only with the way they live.
Being a homemaker can be an option for some but a requisite for others who does not have a support. Be it dealing with any kind of responsibilities or keeping the children entertained all day, they are always unique and mesmerizing in their ways. So, there is nothing inferior or get embarrassed in saying that " I am a homemaker"
Many might have given up their careers to help their spouses or to take care of the elders or to take care of their children. It is the biggest decision to make and also it needs immense patience.
Always be grateful for such people in your lives.
Are you such a superhero?
Then make sure to take care of yourself too, physically and mentally. For that you will need to get enough sleep, have a healthy diet, exercise and relax.
You have such a superhero in your home, then make sure to help them instead of increasing their work load and be with them in their difficult times. Try to fulfill their small-small wishes and see, they will be deeply satisfied.
Times are being changed where people irrespective of their gender are willing to take the role of homemaker and its a choice to be respected.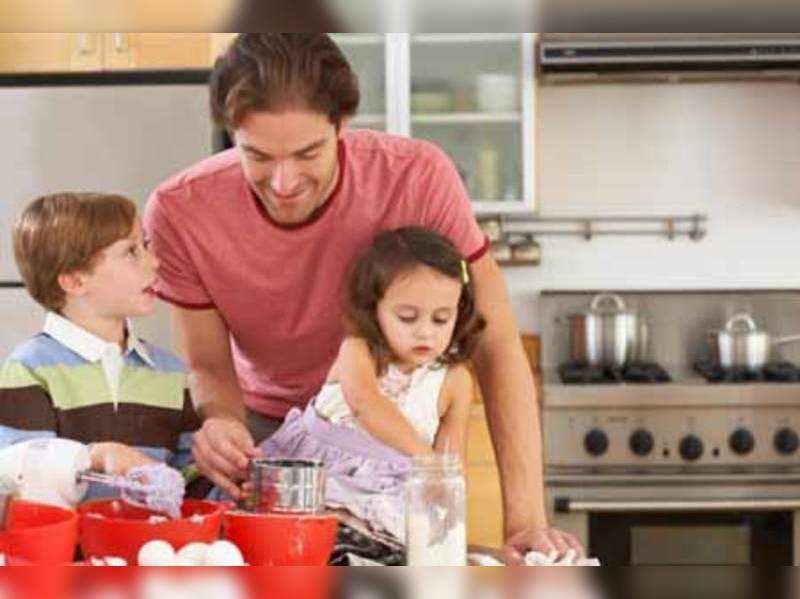 Many working people are envious of well positioned homemakers and honestly deep inside they too are craving for such life. So, always be proud of you. Life is all about being the best version of yourself in whatever you choose. It is all about being happy and satisfied, feeling grateful and being positive and not to follow a copy -cat running race.
Do you need tips to know how to be an efficient homemaker, then click here.
Take good care and see you in my next post.