2 mint read
Hello my dear readers,
Tell me which is right ?
"To be happy for what we have or to be unhappy for what we don't have"
Which one do you want?
I am disciplining & learning myself to be happy with what I have, but the monkey in my mind drags me to the other side many times and the result is, myself getting sad.
Hmm… still a long way to go dear readers. I know many are there like me. Let us keep fighting with that monkey mind and dominate it with "Count your blessings".
When you find other people are worse off than you are, you will learn to count your blessings. Realize that there are good things about your situation and learn not to complain too much. Be thankful & grateful for what you have.
Count your blessings,
Daily in the morning,
Daily in your prayers,
Daily before you sleep.
Count your blessings ,
Whenever you are grateful,
Whenever you are happy,
Whenever you are sad.
Count your blessings,
Whenever you get,
Whenever you give,
What ever you get.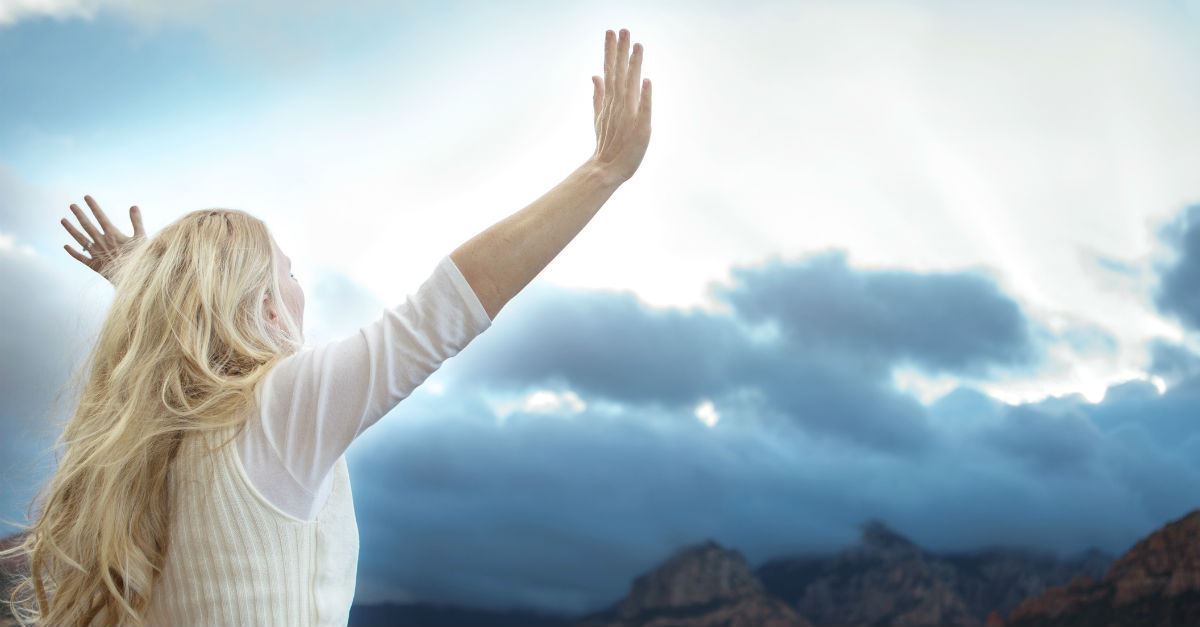 Feel how beautiful your life transforms when you regularly practice this. I know, life is full of ups & downs, but I will assure you that this will make you mature enough to accept the facts & act accordingly with self content.
This is the base for self-improvement. With this practice you will learn to identify others who fake in front of you.
"We seldom think of what we have, but always of what we lack" – Scho Penhauer.
So, the choice is always ours, whether we need to be happy and grateful with what we have or just regret or suffer or be unhappy with what we do not have. Rest you need to decide it my dear readers.