(2 MIN READ)
"You are what your gut bacteria eats "- Dr.Ayala, Physician(Pediatrics and medical genetics)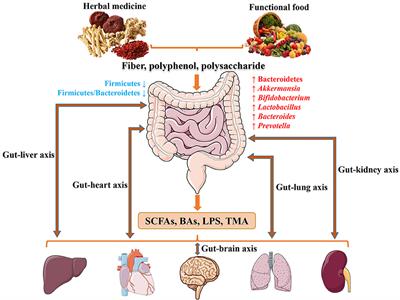 Your gut works healthy when you have daily bowel release without any abdominal pain and bloating. So, only your lifestyle and healthy eating habits play the most significant role in shaping your gut microbiome. Eating fiber rich foods not only nourishes and energizes your gut but also maintains it healthy in a long run.
Ok my dear readers, lets jump straight into the 10 important points for a healthy gut.
1- Drink enough amount of water or green teas or juices, soups and always stay hydrated.
2-Have a healthy balanced food and maintain a healthy body weight. Please don't over-eat or crash your food intake.
Say in mind always that "We are eating to bring good health and not for taste alone".
3- Definitely have a check on stress.
4- Limit the intake of red and processed meats, junk foods and fast foods. Try to eat very less sugar, sweetener and caffeine. It is best to opt for natural sugars and sweeteners.
5-Take probiotics and prebiotics. Probiotics (like fermented foods) are to produce healthy and good bacteria. Prebiotics are the food for your good bacteria.
6-Detox your gut once in a month. (One such example for detox is fasting – People with sugar, pressure and other ailments please consult with your physician before fasting)
7- However possible avoid taking drugs, tobacco and smoking. Also reduce the alcohol intake.
8-Popping in antibiotics and tablets unnecessarily should be avoided.
9- Practice yoga and exercises regularly. Being active and yoga helps to keep your mind, body and soul in sync.
10- Get enough sleep. Help yourself in following a regular eating and sleeping pattern.(Only you can design it according to your needs.)
" You affect your microbial population through your lifestyle, and in turn, your microbiome affects your wellness trajectory." –Dr. Ayala
Dear readers, so to enhance your overall health and wellness, always think what can be done to keep the gut healthy.
" HEALTHY GUT, HEALTHY YOU "