(2 min Read)
Are you a lover of rain?
Are you someone who finds joy and peace of mind during rainy days, then you are a PLUVIOPHILE. A pluviophile will feel rain as, a lover who has been away from you and has finally come back to you. That much of happiness they feel when it rains.
The notable persona of pluviophiles:
They are introverts and have calm personality.
Good listeners, they love to sit in silence and listen to the beating of rain droplets.
Talented people and their mood is highly influenced by rain.
Addicted to sound and smell of rain when it hits the earth and sounds of running water streams.
When it rains, everything becomes more Beautiful:
Whenever it rains, everything gets cleaned and a new look is achieved. We can even see the plants and flowers changing amazingly beautiful after rain. Even Earthworms come outside only when it rains. The sky also looks bright, clear and alluring.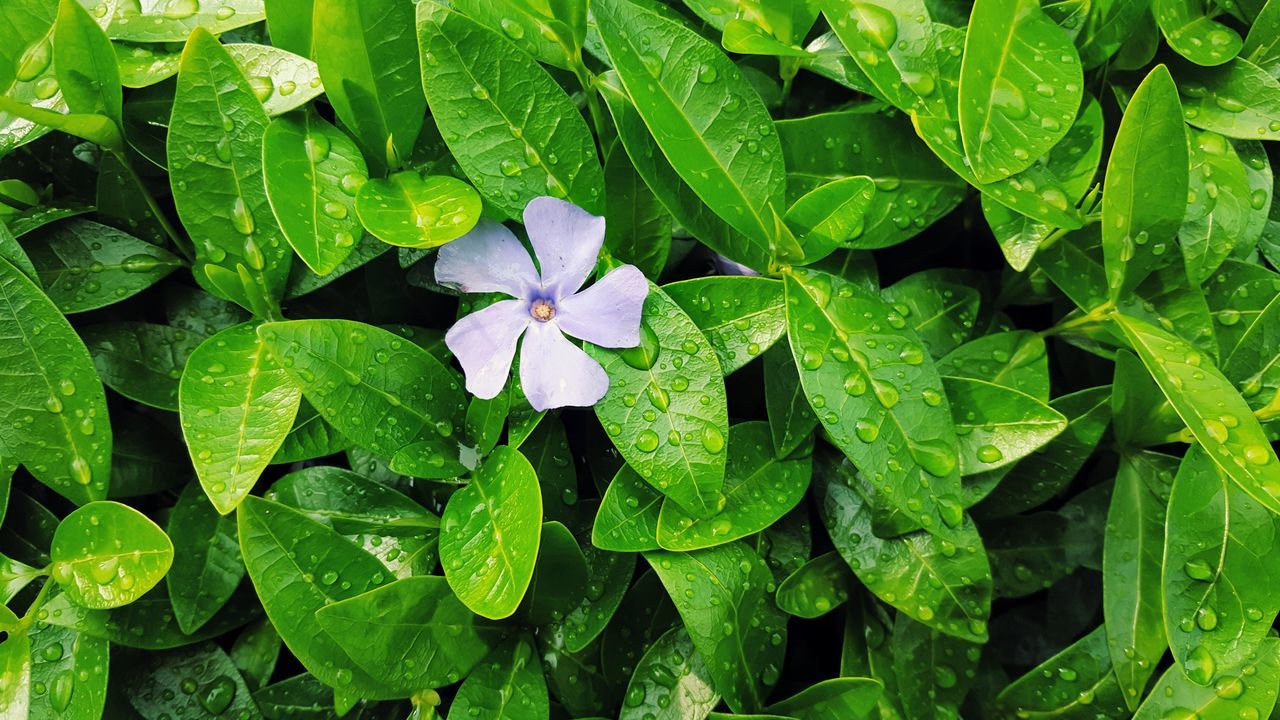 Rain, the Healer:
"Rain produces a sound akin to white noise. The brain gets a tonic signal from white noise that decreases the need for sensory input, thus calming us down", says the therapist and anxiety-depression specialist Kimberley Hershonson.
I can sincerely say, that rain is the nature's soul cleanser. Whenever it rains, almost everyone likes to grab their favorite drink and occupy their favorite place and enjoy the rain. I like to sip a cup of hot chai with vada or bhajji and watch those rain bubbles endlessly. It's one of those times when I forget all my worries and I firmly believe that rain evokes the positive vibes inside us.
Rain, Brings out the child in you:
Though many adults may hesitate to puddle in water, children are attracted to rain puddles each and every time. They either chuckle jumping on it and feel the splashes or float things like paper boat on it and much more. Elders cherish those scenes and usually tend to remember their childhood days. I have seen many people playing and dancing in the rain like children.
Though many people think rain as a nuisance sometimes, because of having to disrupt their plans, clothes getting soaked, fear of getting cold, I request you all to enjoy the rain and be thankful to the magical nature. Yes, rain is the heaven's and the nature's way of blessing and beautifying the world, thereby creating a way for life.
If you are a Pluviophile, then you should definitely visit these best 5 places. Additional Pluviophile loving places are Kerala and Meghalaya in India.
Dear readers, let us all enjoy the pluviophile nature in us and create cherishing memories. Thank you for coming and reading it. Always stay happy with positivity.